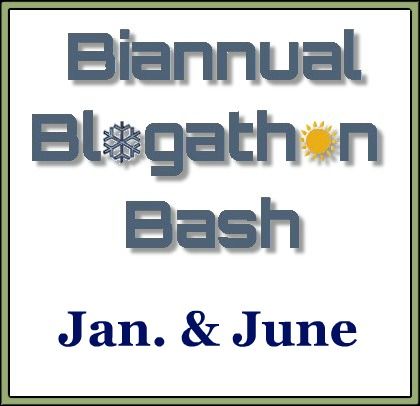 The Next Blogathon is June 15-18/2012
Are you ready for the Blogathon Bash? The Biannual Blogathon Bash is a twice yearly event designed for bloggers to get much needed work done on their blog. All bloggers are welcome. The event is 72 hours, do as much blogging as you can during this time. Aim for 24 hours total but we are flexible! We will have mini challenges (fun, easy projects that will better your blog) and prizes to be won. In between blogathons, watch for posts about blogging.
Melanie Kampman is a web designer, developer and owner of Giveaway Bandit and Farm News for Kids. She lives in Northwest Missouri on a large family farm with her husband and eight year old son, the Giveaway Bandit. They raise cattle with a variety of pets including horses, chickens, ducks, and a slew of cats. By Melanie Kampman If you are interested in writing a sponsored post on Giveaway Bandit please email me at melanie (at) giveawaybandit (dot) com.
Latest posts by wallywonks (see all)